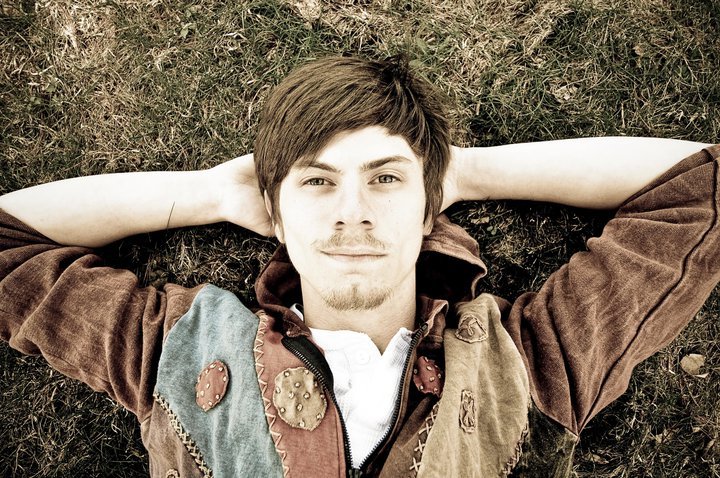 I'd be deceiving you if I didn't share my bias for Talain Rayne.  Talain and I are friends.  Last year, we met up in Lancaster, we drank some delicious chai, and he asked me if I would be his manager.  Unfortunately, I was not taking any artists in my lineup, as I was moving to New York.  Otherwise, I would have signed Talain in a second!  So, my only bias is that we are friends from the same school. Beyond that, all that you need to know is that Talain is making fantastic music and giving away his debut album for free.  If I were to write a review, it would say,
Talain's music makes you want to get up and dance, yet there is incredible depth behind his lyrics. The sounds are infectious and should be featured on the next iPod commercial.
or…
If Coldplay went indie instead of mainstream, this is what it would sound like.
That is, if they are still making iPod commercials.  They meaning Steve Jobs.
Anyways, you can hear my favorite song ("Dear Sister, Your Brother") from Attic Lights below, or you can download the ENTIRE album for free.  Yup. 11 tracks. Free.  Just enter your email and postal code in the second widget below (and don't worry, you aren't going to get a bunch of "come to my concert" spam). No catch.
Enjoy my friends.