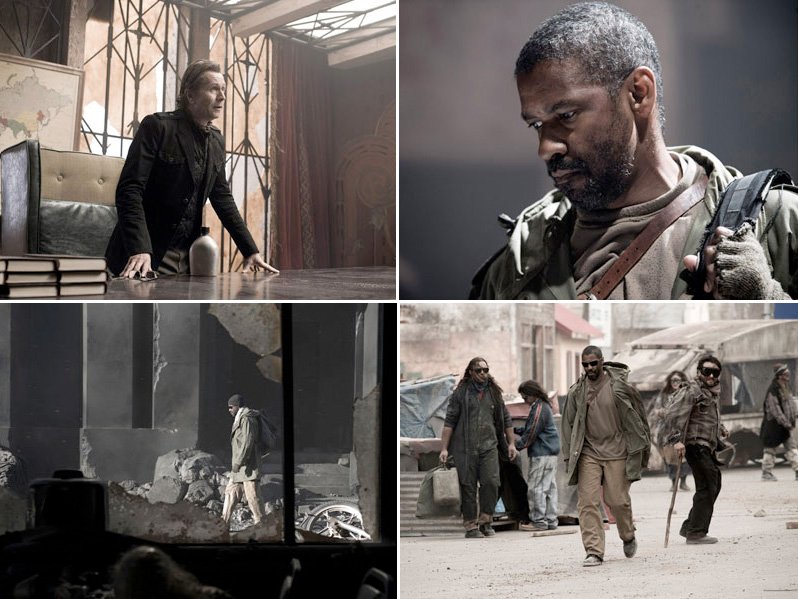 Andy Stanley said it best in a tweet:
The Book Of Eli. A new standard for faith based films.
You've gotta see it.  I'm giving it the much anticipated "Siggy's Top Movie of 2010" (no I didn't see Toy Story 3 yet). 🙂
If you've already seen The Book of Eli, what did you think of the film?  What lessons or thoughts did you take away from it?
PS – Those who haven't seen it, be careful reading the comments once they come in. It could spoil it.