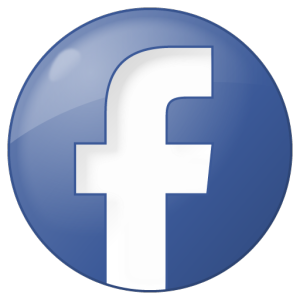 Facebook and social media are an incredible way to stay connected to your church family. It also is a great way to create content that can help you to reach out to your community that is disconnected to God. At our church, we have had many visitors come to our church through engaging Facebook posts. One student in our student ministry came and checked us out as a result of our youth ministry page and months later gave his life to Jesus. He is now in Bible college! Our church actually helped find candidates for open positions we were hiring for through Facebook promoted posts in our area.
To give you an idea of the reach of the social media giant, as of the first quarter of 2015, Facebook had:
1.44 billion monthly active users
1.25 billion mobile users
936 million daily active users
798 million mobile daily active users
To put things in perspective, Facebook now has more active users than China's entire population (estimated to be 1.40 billion).
Crazy.
So what are the questions you as a church need to ask? I have compiled the best 11 questions to ask to have a great launch and continued strategy for engagement for your church Facebook page.
1)      Who are we targeting with our content?
2)      What content is applicable to our congregation/target audience?
3)      Who is in charge of posting content?
4)      What is appropriate or inappropriate for our posts?
5)      What is our goal for frequency of posts? How much is too much?
6)      Who else can we get involved to help create content?
7)      Who can we get to commit to engage with the page (not managers of the page, other users)?
8)      Who will respond to comments and keep others engaged?
9)      Who is willing to do some of the graphic work to make the page look nice?
10)    How will we gauge success?
11)    How can we ensure this will not fall off someone's plate? How can you ensure someone will be creating meaningful content long term?
Although this may seem like a lot of work at the start, the potential upside is incredible.
Note: I recommend applying these same principles to other social media platforms as well.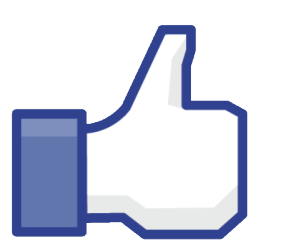 Leave a comment with other questions you believe to be helpful – or success stories you have seen or been a part of through social media…