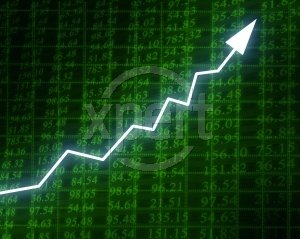 I regularly look to the Barna Group for interesting (and correctly conducted) market research on broad strokes of faith.  I studied and was very close with a professor in college who worked for Apple's market research dept (and therefore quoted Steve Jobs way too much – ha!), so all market research intrigues me.  Here is a link to a story that is pretty interesting, but GO to this site and click around.  Sometimes it can seem like you know the trends of people's belief systems, but statistics don't lie.  That's the beauty of it.  Enjoy.
http://www.barna.org/barna-update/article/12-faithspirituality/15-christianity-is-no-longer-americans-default-faith.
Subscribe to the Barna Update (bi-monthly) via email: http://www.barna.org/subscribe.