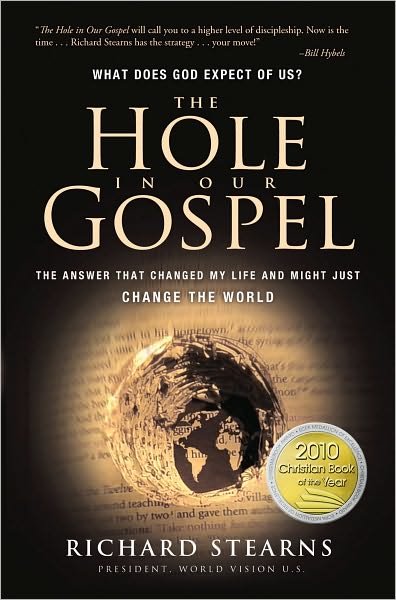 In case you missed it, head over to my review/highlights of the book, or head over to Amazon to buy it.  I loved it.
And the winners of "The Hole in Our Gospel" Book Giveaway at TaintedCanvas are…
[drum roll]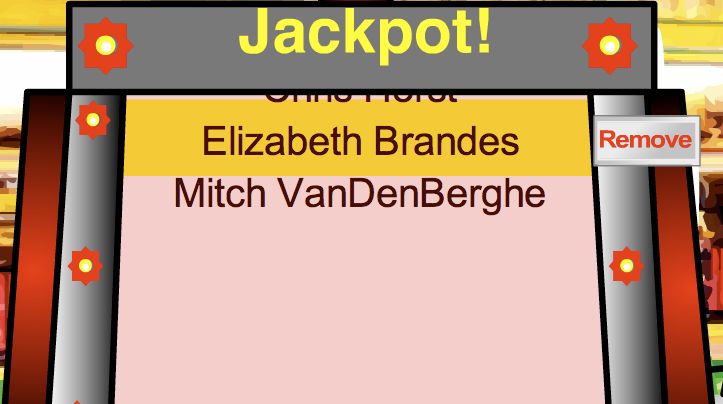 Congratulations to Judy, Elizabeth, and Mitch! I will be messaging you within the next 24 hours to get your home address.  If you are wondering what the cheesy "name picker" I used to randomly select the winners, it was Interactive Fruit Machine. I'm sure you will be using this all the time now. 🙂
And thanks for sharing your thoughts.  I'll be excited to hear any feedback you might have from reading the book.