90 DAYS TO YOUR COMPUTER FIXED
Have you ever wanted to get your computer fixed, but didn't want to pay any more for it? If you want to get what you pay for, then look no further! This is the site for you!
We exclusively work on old, crap computers. We take our time. Sometimes, we even lose your device.
Hi – my name is Jonathan Sigmon. I am a pastor, electrician, and computer fixer guy. Looking for credentials? I don't have any. But I promise to get the job done on my time (not yours).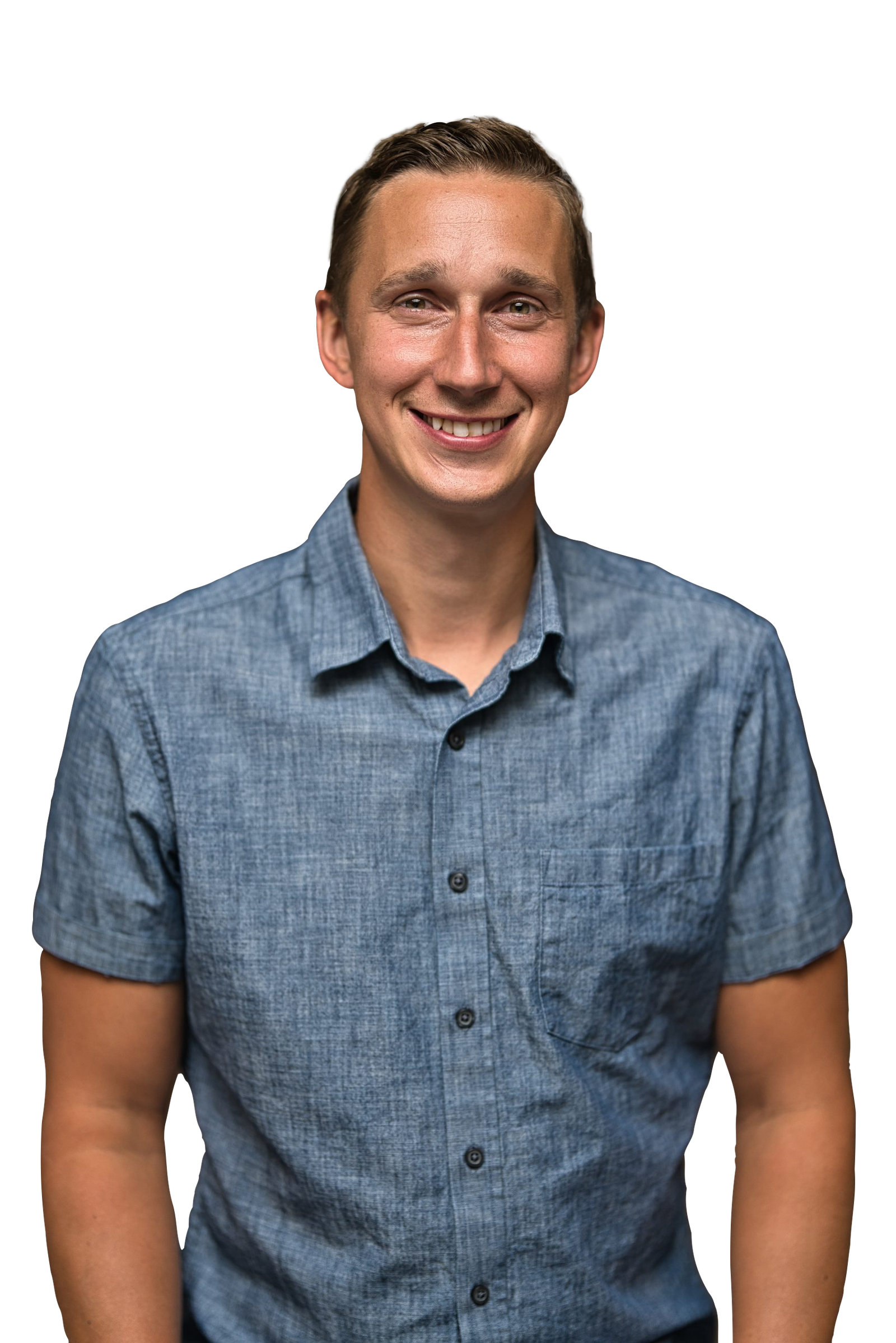 The Program Includes:
Your computer, getting COVID
Comparing Options
This program could literally save you $300,000.
If you never buy a computer again, and take $10,000 per month and put it into in investments, you'll have way more money than you do right now.
You also won't have a computer, but I'm not sure that matters.
We'll Do It Together
I will take your computer and work on it. It still won't work. Then, I will then need passwords that you won't have. It's not your fault though! It's in your genes! Then, I'll leave it at your parents house and blame it on you. 
"I'm embarrassed to admit it, but I never owned a computer until recently. I gave my computer to Jonathan and he sold it on eBay. I'm now just out over $2,000.
Computers are not just about numbers. Sometimes we get emotionally attached to a computer device. That's why it's worth it to fix something that should probably just be replaced.
90 Days to Your Computer Being (Hopefully) Fixed
This is why I've created the 90 Days to Your Computer Being (Hopefully) Fixed
It's a customized program for 1-2 people from 27 Tynedale Way to go through.
90 Days To Your Computer Not Working
1 meeting with me AT YOUR HOME where I don't know what I'm doing

1 meeting at your parents house where we don't do anything

Recommendations of other people who know what they are doing
Is it worth it?
Someone just paid $0 for this exact program.
But you get to pay full price! 
Family first!
Send a message below or click the button that says "I'm in!"

Only 75 slots remaining for February 2022 cohort

Once it's full, it's full!
Message "I'm in" for the February version of 90 days to Throwing Away My Computer to lock in your spot. Sign up for the program or coaching below!