Blog
This is a space for YOU to be educated. No cost, just a gift from me to you.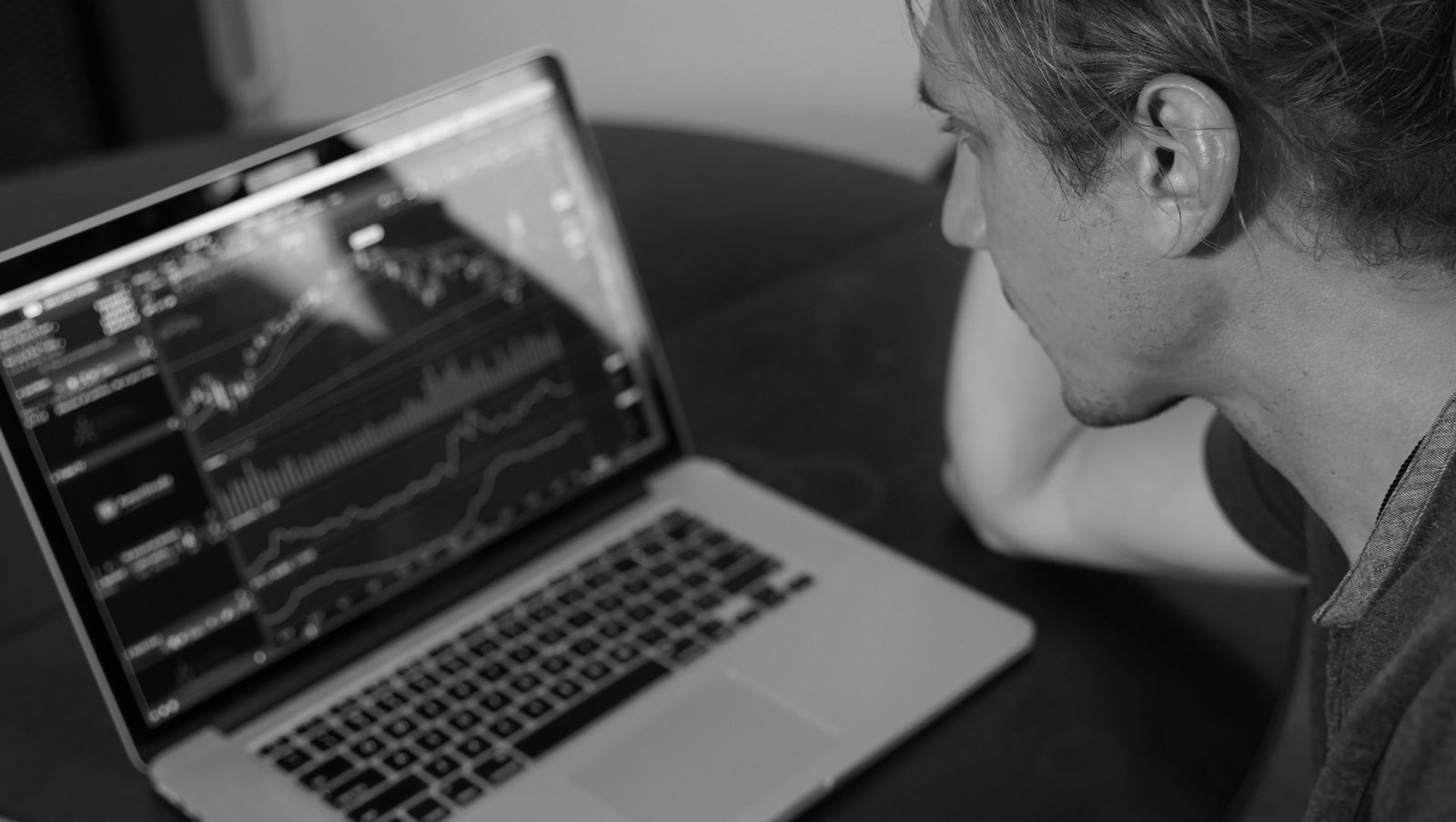 The typical financial advisor charges 1-2% to be your advisor. And we expect that. If you get work on your car, you pay your mechanic. If you get your hair done, you pay your barber. I remember hearing this when I was young and thinking this was very small. And at...
Stay in the loop
Join the newsletter below to stay up to date with Jonathan's advice, resources, and more! Receive free financial wisdom and get exclusive discounts on future resources.